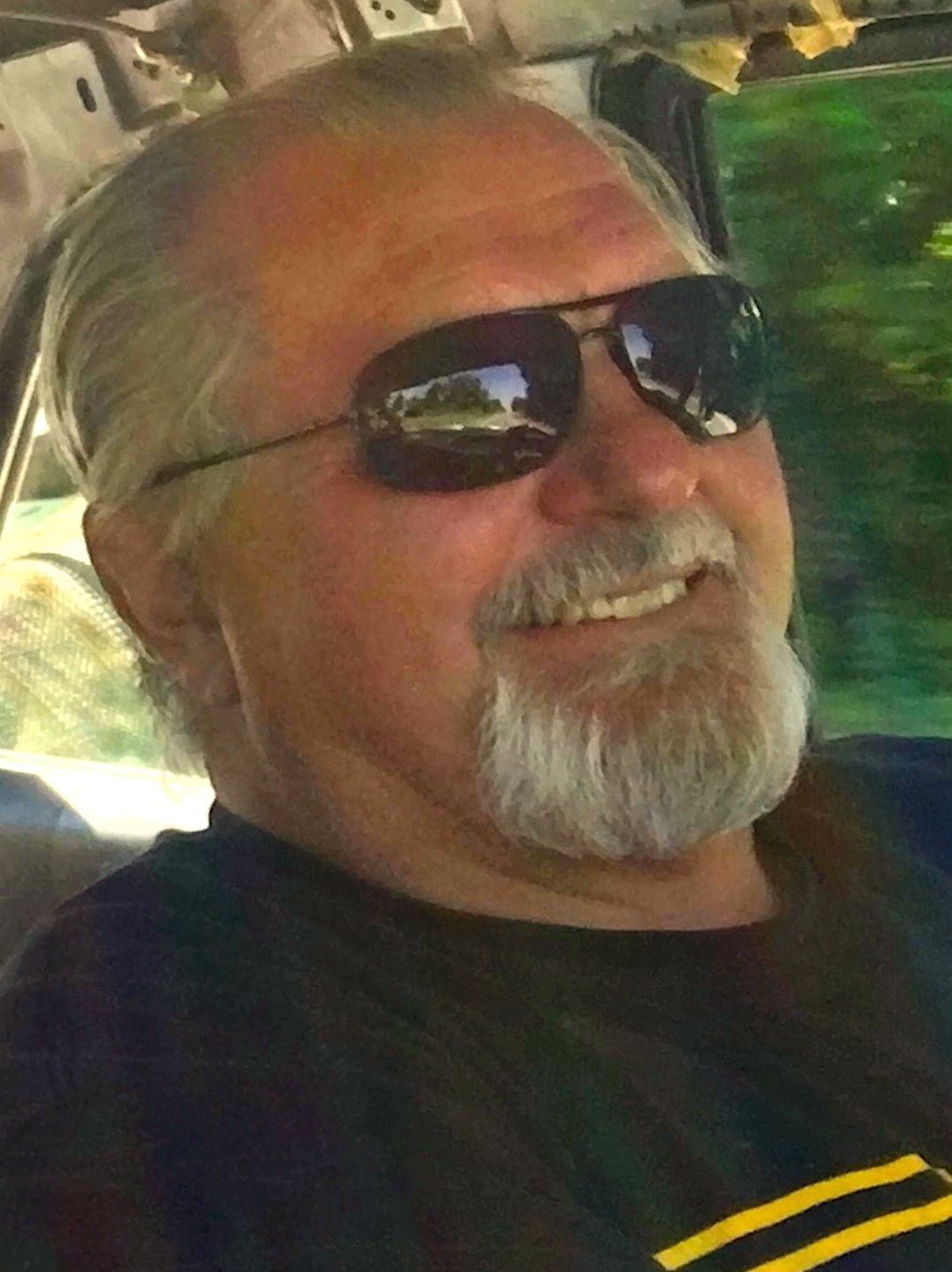 Thomas Anthony Krickus
Thomas Anthony Krickus of Lebanon Township, New Jersey passed away Monday May 23rd, at home with family. He was 67 years old.
Tom was born in Newark, New Jersey, grew up in Madison, New Jersey and graduated from Madison High School. Following graduation, Tom joined the Army and served for 3 years in Germany with the US Army 3rd Armored Division, as a tank and diesel mechanic. Tom was a lifetime member of Operating Engineers Local 825 Union and worked as a heavy equipment operator and diesel mechanic. He was a hot rod and rat rod enthusiast, and enjoyed taking his 1972 Dodge Dart, 1963 Chevy Belair, or 2018 Ford Mustang GT to local car shows. He was also a long time Harley Davidson rider. Tom looked forward to and enjoyed his yearly tradition of attending The Race of Gentlemen with family in Wildwood NJ. He achieved his retirement goals of relaxing, pinstriping and creating art, traveling with his wife, and enjoying time with family and friends. Tom will be remembered and missed as a loving, supportive father, husband and friend, always ready for a fun time.
He is survived by Carol (Glasson) Krickus, his wife of 39 years. Also surviving are daughter Marlie Krickus and her fiance Mark Alkis of Philadelphia and daughter Jenna Krickus of Lebanon Township. Also Tom's brother Robert Krickus and wife Judy, brother John Krickus and wife Carolyn, and sister Deanna Krickus as well as many nieces, nephews, and 4 great nephews. Tom was predeceased by his parents Robert and Ruth Krickus.
A private celebration of life for family and friends will be held at a later date.