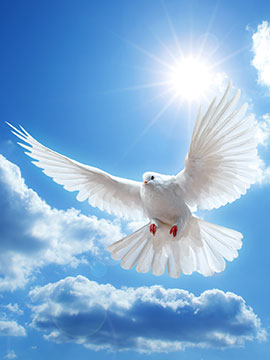 Obituary of Willam Snyder
William "Bill" Snyder 58 of Mansfield Twp died on April 30 in Hackettstown Medical Center, Hackettstown NJ.
He was born July 23 1960. in Phillipsburg NJ. He was the son pf the late William and Rita Kokenda Snyder
Surviving Bill is his two sisters Cathy Shirley and Susan Wooten. He is also survived by a cousin Brian Shea and many nieces and nephews.
Graveside Services will be announced on a later date.
The DeVoe Funeral Service of Washington NJ has been entrusted with his arrangements